(BPT) - This Earth Month we're sharing a few sustainable swaps for your little ones that don't feel like sacrifices - more like earth-friendly upgrades.
SEASONLESS ORGANIC GAUZE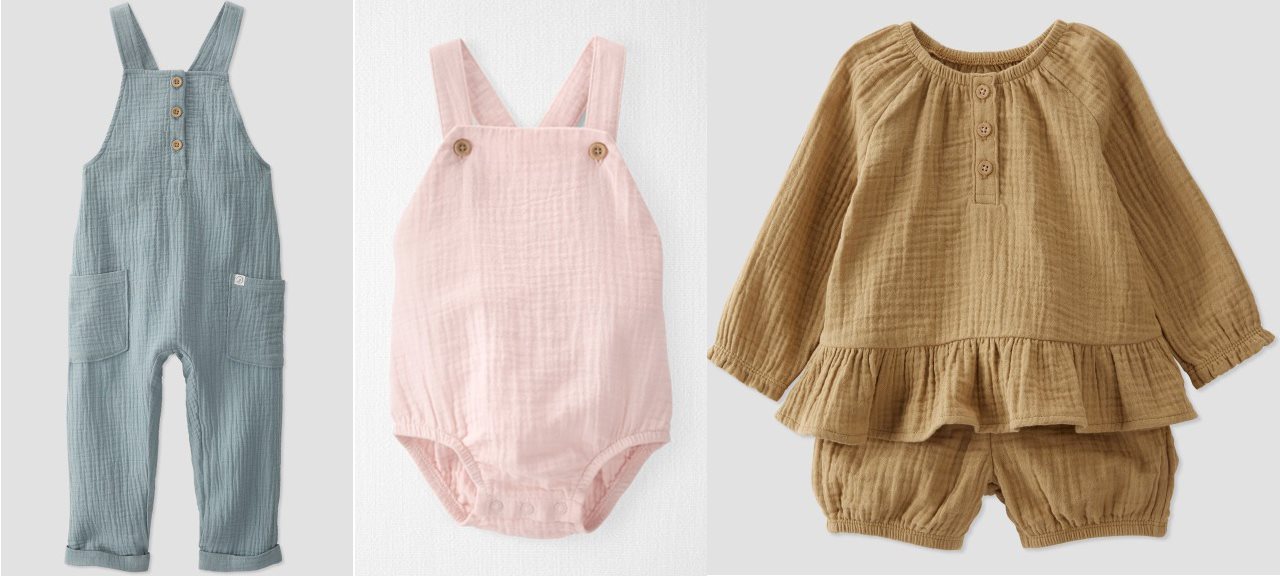 Crafted in the purest organic fabrics certified by the Global Organic Textile Standard, Little Planet's signature gauze pieces are a return to simplicity. Lightweight, but ready to layer, each gender-neutral gauze overall, bubbleand sun set can be worn all year round for a timeless, Insta-worthy style that spans seasons - and little ones. Earth-friendly tip:save your gauze from extra drying cycles. (It actually wrinkles when it's overdried!)
NATURE-INSPIRED PRINTS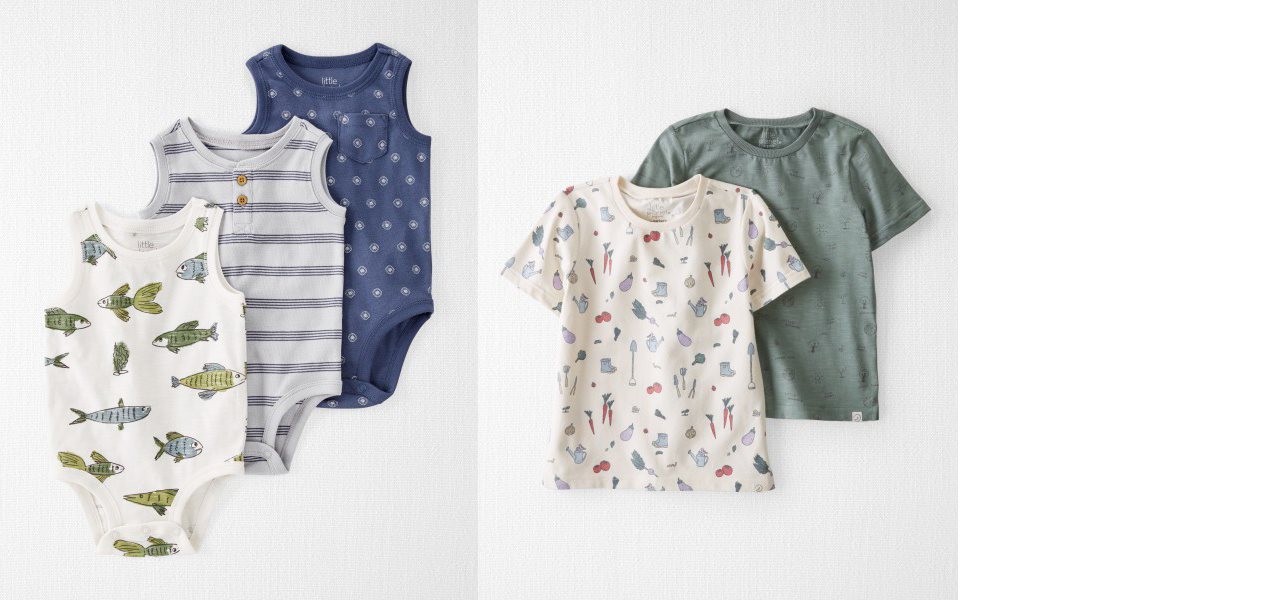 Skip the character tees for a moment and inspire a love of nature in your little ones. The Little Planet team strives to showcase not only the most beautiful creatures on our planet, but also some of the most endangered, teaching little ones that these animals are in need of our love, too. Peek at some of their signature print organic bodysuits and tees.
BABY & TODDLER RECYCLED SWIMWEAR
Let's talk swim! Made of UPF 50+ recycled poly, Little Planet swimsuits are made to give new life to plastics. In signature prints, nature-inspired colors, and stylish and smart silhouettes, prepping for family beach trips has never been so satisfying. Don't miss these shortie swim trunks with matching rash guards for him and one-piece swimsuits for her.
BEDTIMES GO ORGANIC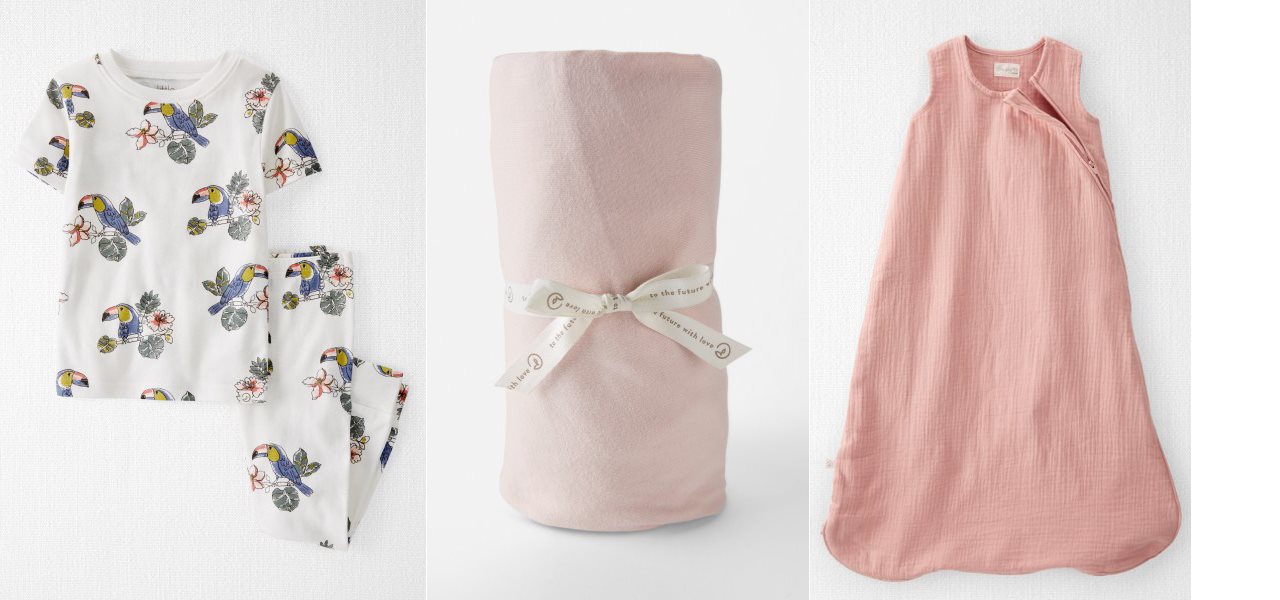 Before we let you in on bedtime go-tos, here's another earth-friendly reminder: you don't have to wash pjs every night. Here's your pass to save energy and water and skip the spin cycle between each wear. These sibling matching PJs, crib sheets and wearable blankets are all GOTS certified organic cotton so they're kind to your little ones and gentle on the planet, too.
RECYCLED SHOES & ACCESSORIES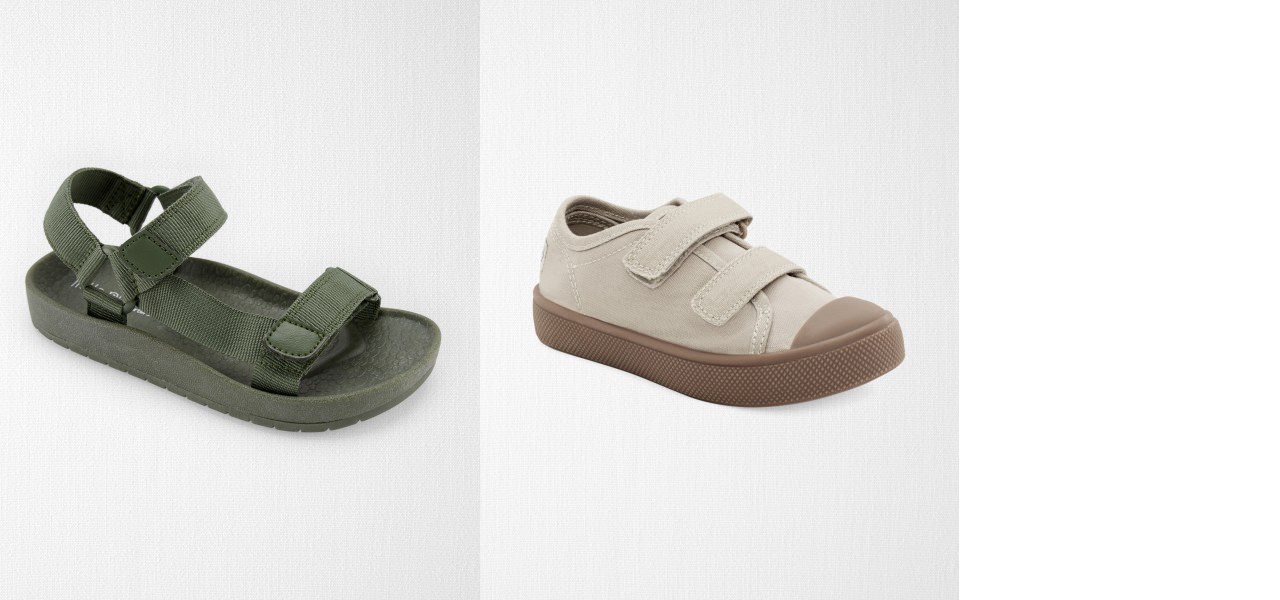 Made to give a smaller footprint, Little Planet shoes are all made from recycled materials. Choose from adventure sandals or sneakers that go with everything.
With certified sustainable fabrics, recycled packaging and more thoughtful processes, these simple swaps are planting the seed this Earth Day toward a more environmentally conscious future.
Source: BrandPoint